Thank you for taking the time to check out Chapin Presbyterian Church! We are a local Presbyterian Church affiliated with the Presbyterian Church in America (PCAnet.org).
We are a church in the lakeside community of Chapin, South Carolina serving our congregation through worship, prayer, fellowship, and various outreach activities.
Chapin Presbyterian Church exists to magnify Christ in hearts, homes, and the world.
Oh, magnify the Lord with me, and let us exalt his name together! (Psalm 34:3)
THE PRESBYTERIAN CHURCH IN AMERICA
As one communion in the worldwide church, the Presbyterian Church in America exists to glorify God by extending the kingdom of Jesus Christ over all individual lives through all areas of society and in all nations and cultures. To accomplish this end the PCA aims to fill the world with churches that are continually growing in vital worship, in theological depth, in true fellowship, in assertive evangelism and in deeds of compassion. — PCA Vision Statement
Chapin Presbyterian Church is a PCA church. If you would like to learn more about the PCA, please visit www.pcanet.org. PCA Book of Church Order link: http://www.pcaac.org/resources/bco/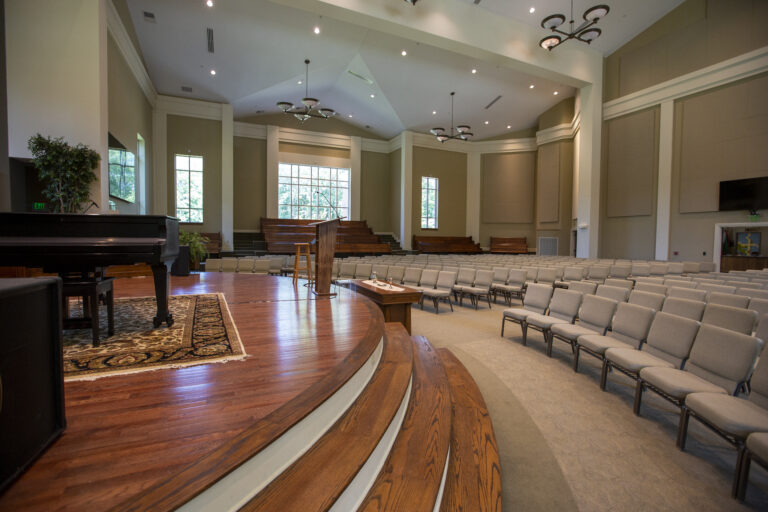 Our office hours are Monday through Thursday from 9 a.m. to 4 p.m.
Church Address: 600 Old Lexington Hwy, Chapin, SC 29036
Phone: 803.345.0500
Email: Info@ChapinPres.com
Please let us know how we can serve you!