Our HIS KidZ Children's Ministry focuses on teaching our children and encouraging our families to magnify Christ in their hearts, their homes, and in the world. We love to see children growing in the knowledge and love of Jesus. We teach them to understand and memorize God's Word, sing His praises, and build lasting relationships with each other. We encourage families to worship together, not only in the worship service on the Lord's day, but in their homes each week.
WHAT TO EXPECT
When you bring your children to CPC HIS KidZ on a Sunday morning, we are ready and excited to have them there! We offer classes during the worship service for infants through age 5. Children from kindergarten and up worship with their parents in the service. Our check-process is easy- just fill out a sticker with your child's name and any important information, and drop them off with other children their age. Our HIS KidZ teaching team is screened and background-checked, so you can be confident that your children are safe and loved while you are in the worship service. Through age-appropriate, Biblically-faithful lessons and activities, your children will learn about who Jesus is, why He came, and that all of Scripture – the Old testament and New – points to Him.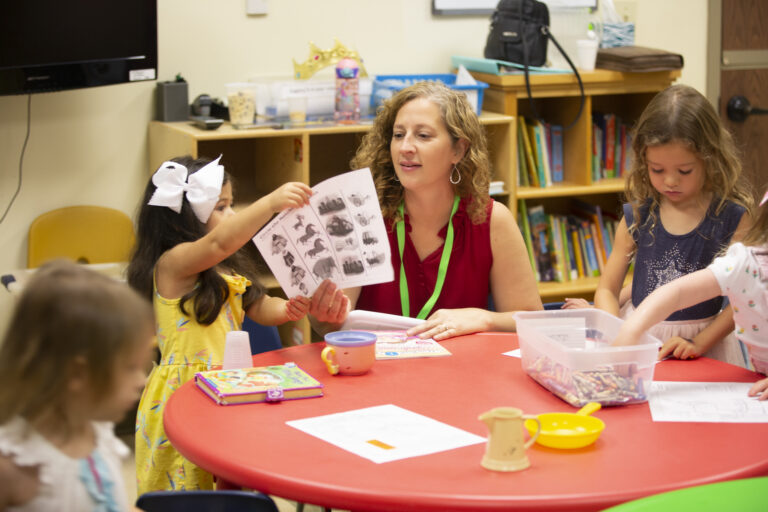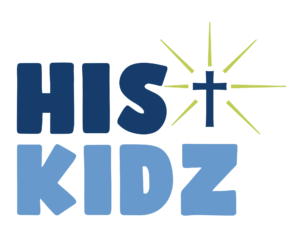 SUNDAY SCHOOL
After our worship service, we offer Sunday school classes for all ages! From infants to GRAVITY- our 5th and 6th grade ministry- your children will be taught what God's Word says and how it can change their lives on a daily basis. Through attending Sunday school classes, your children will not only grow in their knowledge and love of Jesus Christ, but also grow in their relationships with one another as they study God's Word together. 
GRAVITY
Our GRAVITY group is designed to engage our 5th and 6th graders in building community and growing in their love for Jesus. We meet for GRAVITY on Sunday evenings during the school year, from 5-7 p.m. We eat dinner together, play games, and study God's Word in a relaxed and fun environment. We also do service projects and fun activities away from the church campus, giving our GRAVITY group great opportunities to grow closer to the Lord and to one another.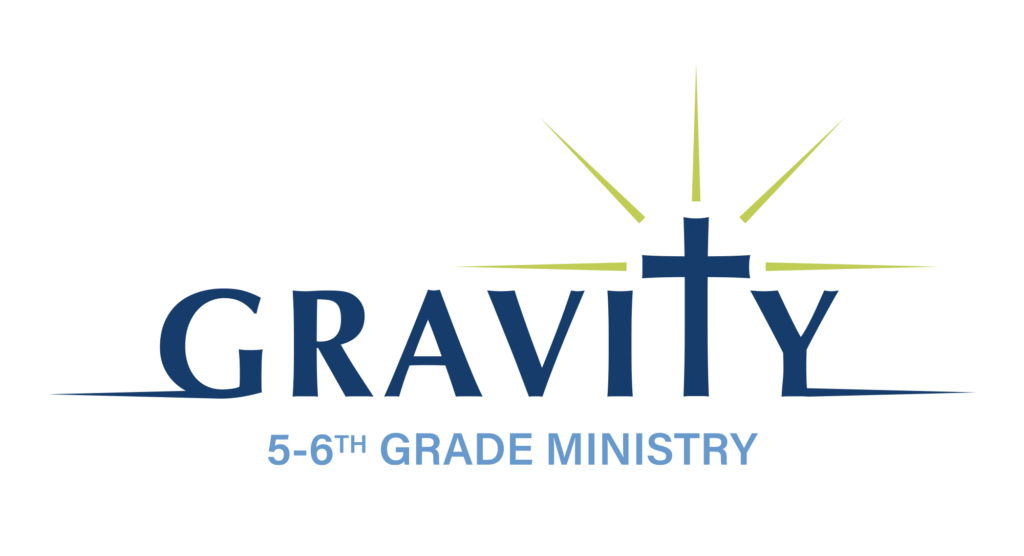 KIDZ WORSHIP CLUB
We invite your children in 2nd-6th grade to join KidZ Worship Club. KWC is designed to teach our children what it means to worship our great God! We meet on Sundays at 4 p.m. to sing together, play handbells, memorize Scripture through song, and learn to lead others in worship. We will get to share what we've learned with our church family at Easter, Christmas, and throughout the year. Please contact Kayce at children@chapinpres.com to join!