We seek to engage women in all walks of life by equipping them to whole-heartedly serve Christ and advance His Kingdom through education, discipleship, fellowship, and mercy ministry. We offer several Bible studies each semester as well as opportunities to fellowship and serve both as women and as a part of the greater CPC family.
We have a place at the table for you! Please our Facebook group or contact the church office for more information on how you can become connected with our ministry.
SUMMER BIBLE STUDY

W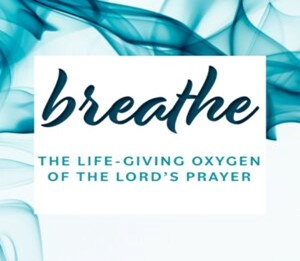 e invite you to take a deep breath…and breathe with us this Summer as we study the Lord's Prayer.
When:  Wednesdays 9:30-11AM at CPC
June 7, 14, 21, 28 and July 5, 2023
For more information about this study Click Here.
Even if you cannot make it on Wednesday mornings, we would love for you to study along with us – links for teaching videos are available for home study. 
Need Childcare?  Reserve your spot by emailing catherinearrowood@gmail.com or signing up at the Women's Ministry table.
TUESDAY  POOLSIDE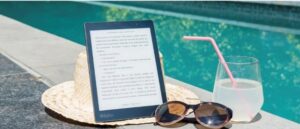 The Butlers are generously opening their home & pool again!  Please plan to join us this summer as we gather at the pool for fellowship. 
Tuesdays from 9:30 AM to 1:30 PM, drop ins welcome
Open to all CPC women of any age – your kids are welcome, too!  Pack a picnic and join us.
June 13th, 20th at the home of Jody Butler
June 27th at the home of Kayce Smith's
SUMMER FUN FELLOWSHIP NIGHT: Please join us on Monday, June 12th from 6:30-8:30PM at Laura Huggins' home for a relaxed evening of fellowship. Bring a favorite summer savory or sweet snack to share as we enjoy time together.
BIBLE STUDIES
WOMEN OF THE WORD (WOW) – ANCHORED IN CHRIST
Wednesdays, 9:30—11:30 a.m. at CPC (Fall and Spring sessions)
Women of the Word will begin meeting again this Fall.
EXERCISE CLASS
The women's exercise class meets on Wednesdays at 11:45 a.m. Please contact Ellen Robertson for more information (ellenanddonald@icloud.com).