We seek to engage women in all walks of life by equipping them to whole-heartedly serve Christ and advance His Kingdom through education, discipleship, fellowship, and mercy ministry. We offer several Bible studies each semester as well as opportunities to fellowship and serve both as women and as a part of the greater CPC family.
We have a place at the table for you! Please our Facebook group or contact the church office for more information on how you can become connected with our ministry.
SPRING BRUNCH
Spring Brunch at CPC Ladies, please join us for Brunch at the church on Saturday, April 29, from 9:30-11:30 a.m. We will gather for a casual time of fellowship and relationship building while we share a light brunch. Feel free to invite a friend.
Use the button below to register and let us know you'll be joining us. If you are interested in helping us with Brunch details, please contact Cat Arrowood or Dianna Kubacz.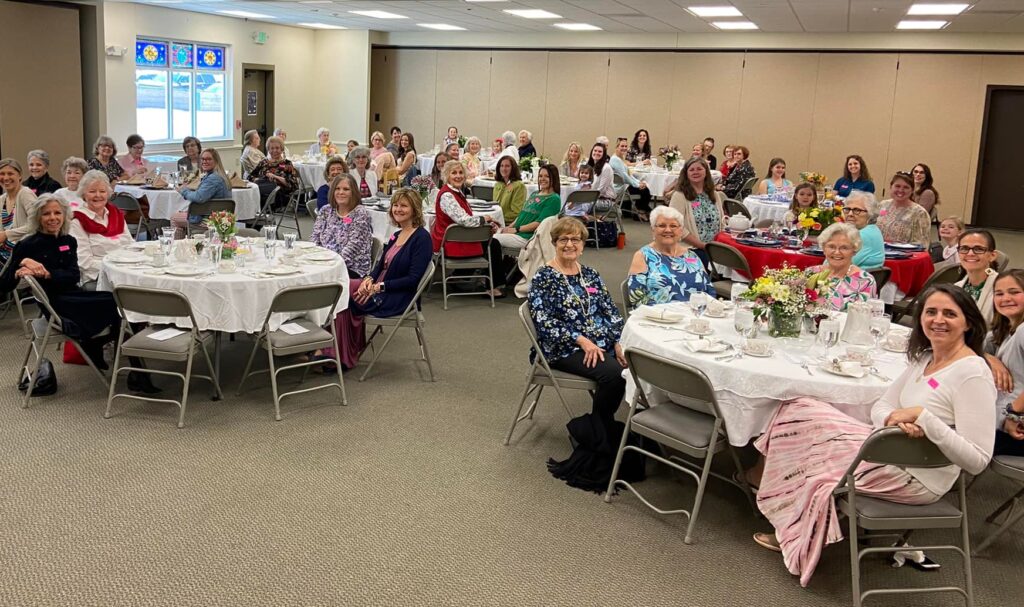 BIBLE STUDIES
WOMEN OF THE WORD (WOW) – ANCHORED IN CHRIST
Wednesdays, 9:30—11:30 a.m. at CPC (Fall and Spring sessions)
Women of the Word will begin meeting again this Fall.
EXERCISE CLASS
The women's exercise class meets on Wednesdays at 11:45 a.m. Please contact Ellen Robertson for more information (ellenanddonald@icloud.com).