In the same way, let your light shine before others, so that they may see your good works and give glory to your father who is in heaven.  – Matthew 5:16 (ESV)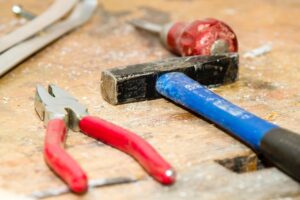 Our Mercy Ministry and CPC Disaster Response Team partners with the PCA Missions to North America (MNA) Disaster Response to respond to those in need whether locally in our community or nationwide.
If you are interested in becoming a member of the Mercy Team or just want to help out, contact Sean Cassidy at 803.271.4716 for more information.
The CPC Mercy Ministry has a need request form at our reception desk. This form will allow the Mercy Ministry to better serve our CPC family and our local community. If you know of someone in need, please fill out a form and submit form to the CPC office.